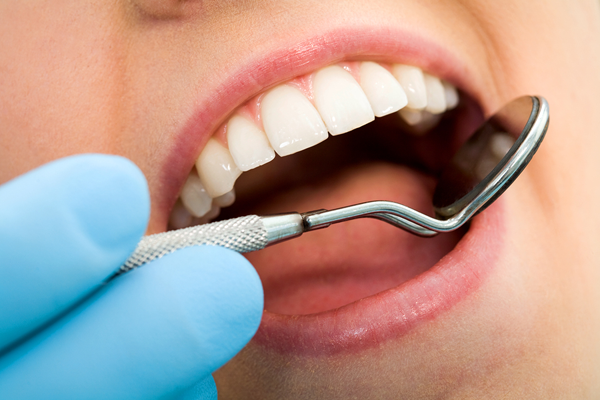 We at Kossowan Orthodontics are sensitive to patients' apprehension before an orthodontic check-up on the Upper East Side. We know that a consistently, conscientious program of check-ups throughout the course of treatment is key to a successful treatment outcome. And as the best orthodontist on the Upper East Side, Dr. Kossowan is passionate about creating an atmosphere where patients look forward to their appointments.
Before You Go See Your Orthodontist
If you are a new patient, prepare to bring us a complete set of your dental records from your dentist to help Dr. Kossowan correctly diagnosis your issue and plan a course of treatment.
Brush and floss your teeth before your check-up.

When brushing, pay attention to the area along your gumline and don't forget your tongue!
If you're already a patient of ours, and you have already started treatment, remember the oral hygiene tips Dr. Kossowan told you. Whether its removing your Invisalign trays to clean and eat, or paying attention to the areas above and below the brackets if your have braces, and angling the bristles up and down into the corners where they're adhered.
Use a fluoride mouthwash to rinse after cleaning, and swish it around to clear food debris from in between.
The Day of Your Appointment
For your first appointment (or initial consultation), arrive about ten to fifteen minutes early. Sign in, get acquainted with the staff, and update any information necessary (e.g., insurance, contact info, etc). And don't hesitate to share with Dr. Kossowan any discomfort, sensitivity, or issues with your overall health during your visit.

For repeat visits, inform Dr. Kossowan of any changes or unusual occurrences with your treatment. Dr. Kossowan will be able to observe the treatment progress and make any needed adjustments to keep the treatment both on goal and on schedule.
Here at Kossowan Orthodontics on the Upper East Side, we pride ourselves on helping to keep our patients healthy and make them smile! And Dr. Kossowan knows that treatment outcomes depend a lot on the treatment conditions; this means that practicing good oral hygiene during treatment is important for the health and longevity of your new smile. To schedule an initial consultation, an adjustment appointment, or for more information, contact us today.
---
Dr. Anne Kossowan and the team at Kossowan Orthodontics are experts in orthodontia. If you have any questions pertaining to Invisalign, Invisalign Teen, braces and clear braces in the 10021 zip code area: Upper East Side, Manhattan, New York, NY, or would like to schedule an complementary consultation with Dr. Anne Kossowan, contact Kossowan Orthodontics at: 212.517.9795